Dining Out and Takeaways
Dining at Golden Sands
The dining experience doesn't stop with Dawlish Sands... Don't forget you have a free pass to use all the facilities at Golden Sands too! This means another large entertainment complex serving meals all day - but here, in the hot weather, you can also have a meal on the terrace whilst watching the kids play in the cooling outdoor swimming pool.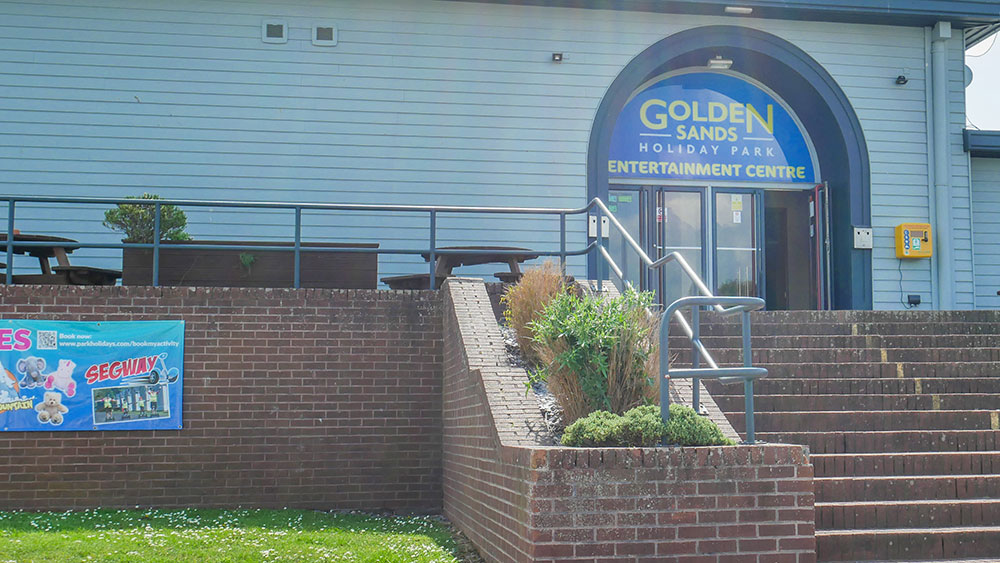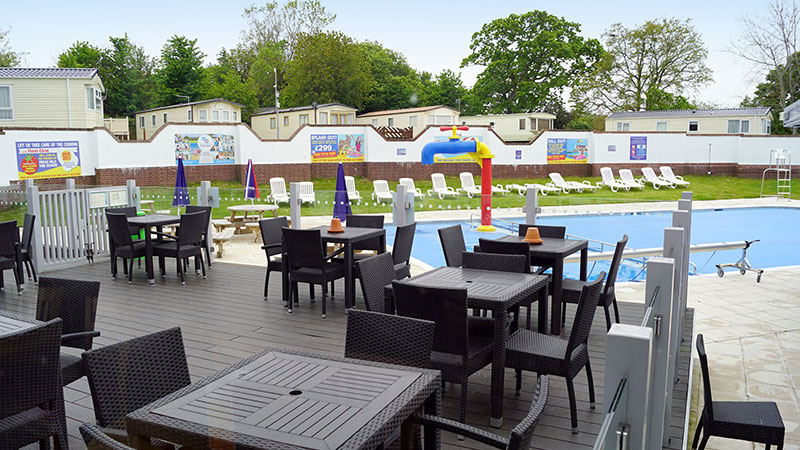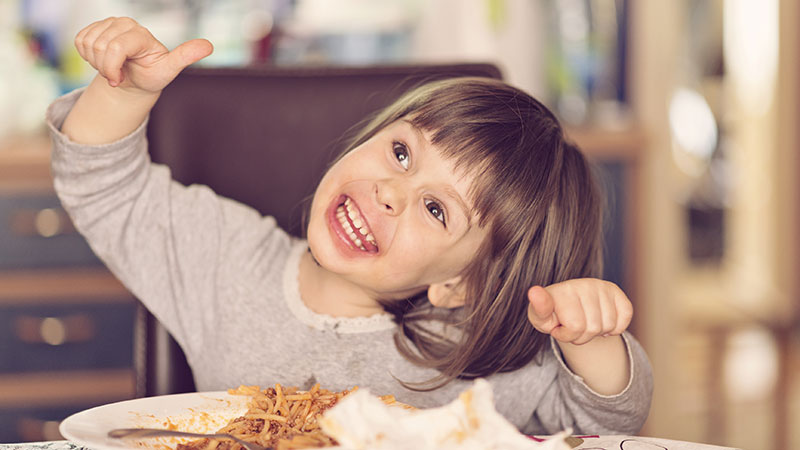 Dining at Dawlish Sands
With its revamped Entertainment Complex the Dawlish Sands complex offers both indoor and outdoor eating experiences, there's flexible dining in the family bar and on the terrace. All this plus FREE WiFi, amusements, a pool table and Sky TV indoors.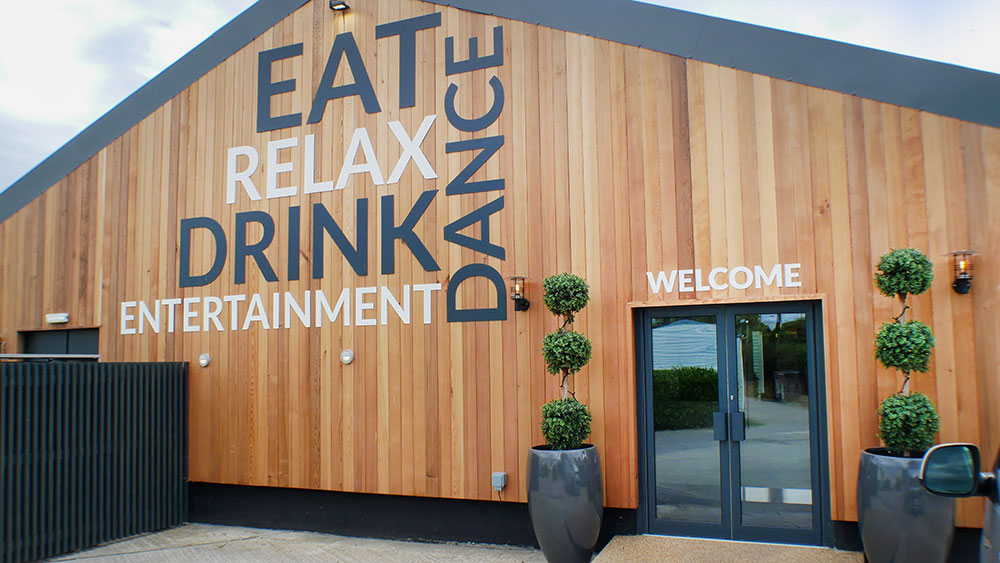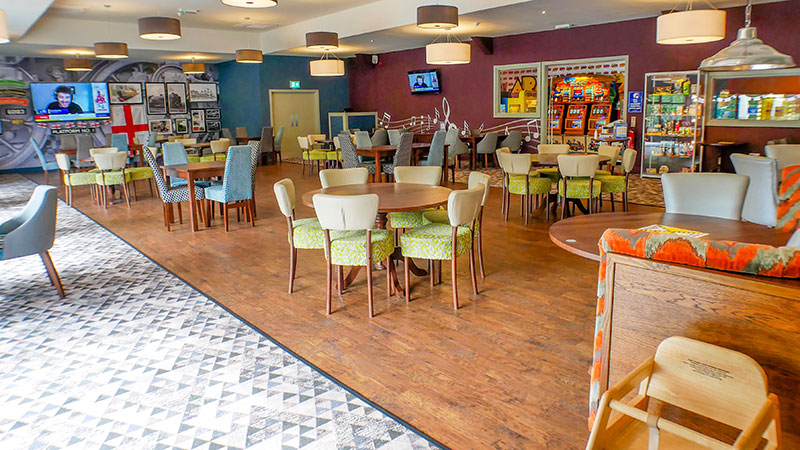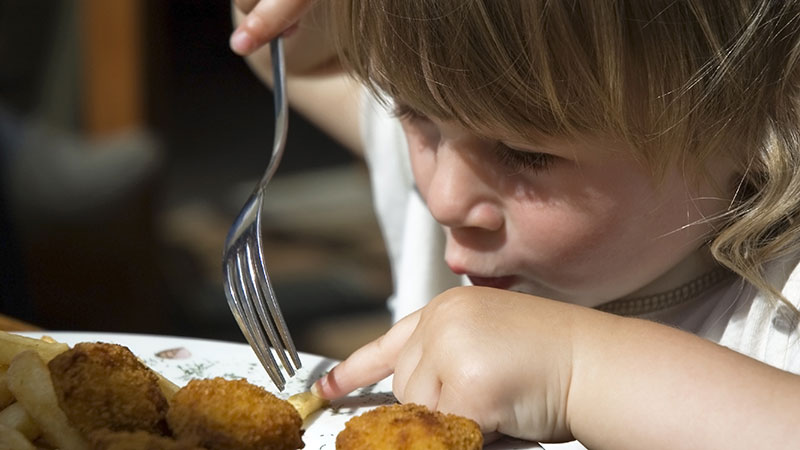 Food Shops and Takeaway
If you'd prefer to relax in your Holiday home there's always the option of cooking or better still have a takeaway! There are shops on both Dawlish & Golden Sands and a wonderful bakery just minutes away on the main road, on the right as you walk toward the beach. There are also plenty of local Fish & Chip bars, Chinese and Indian Takeaways all over Dawlish Warren.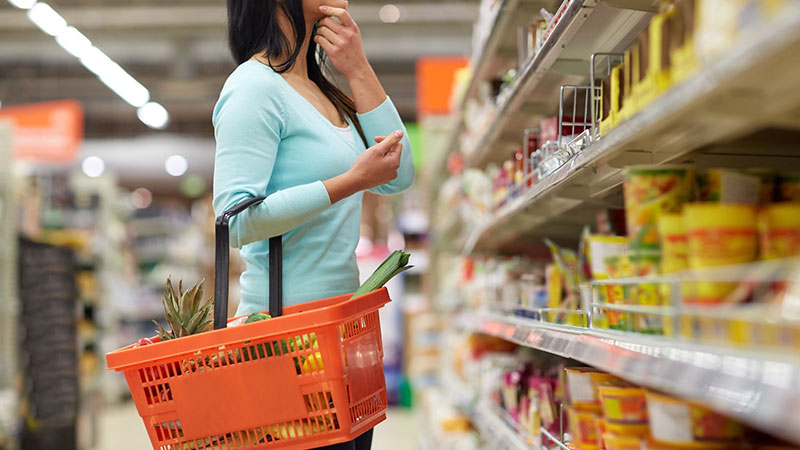 Dawlish Sands - Reception Mini Store Golden Sands - Reception Grocery Store
Both Stores carry the basics plus cold drinks, biscuits and sweeties - perfect for a holiday!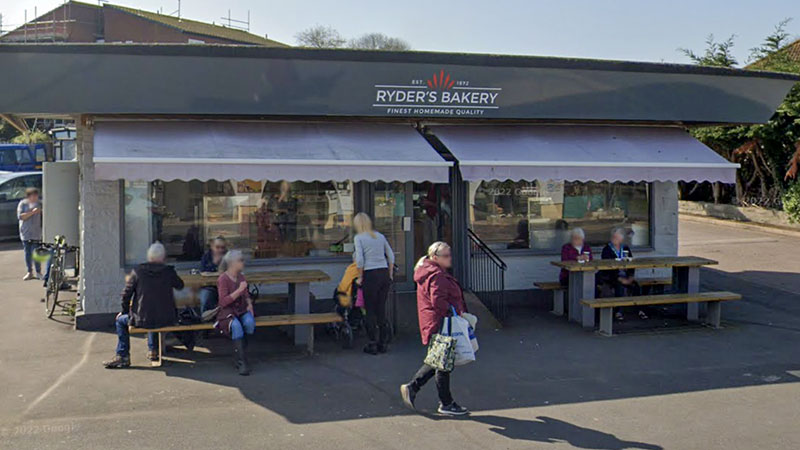 Ryders Homemade Bakery
Literally a minutes' walk from the Golden Sands lower entrance, this lovely Bakery sells a fantastic array of home baked produce...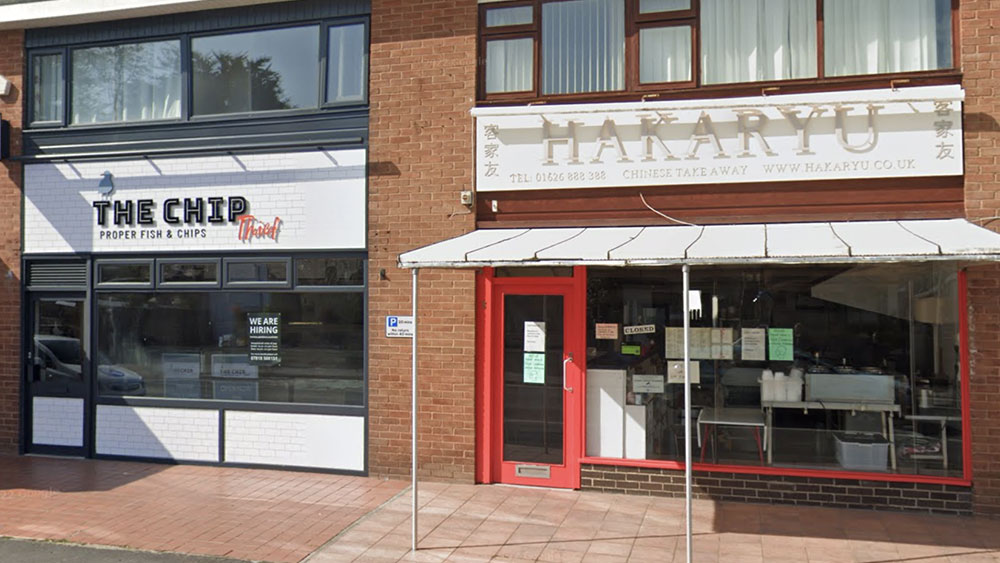 The Chip - Fish & Chips and HAKARYU - Chinese Takeaway
A little closer to the Town Centre on the right are these tasty takeaways, so many of your food requirements are literally only minutes away. Please check websites for opening times, menus and prices - enjoy...