Subletting with Newmans Holiday Homes
Download our Owners Sublet Brochure
At Newmans, we possess the expertise to facilitate a swift and efficient startup, walking you through our straightforward setup process. We can offer valuable guidance, provide profit forecasts customised to your specific needs, and deliver a comprehensive and transparent overview of how Newmans' services operate.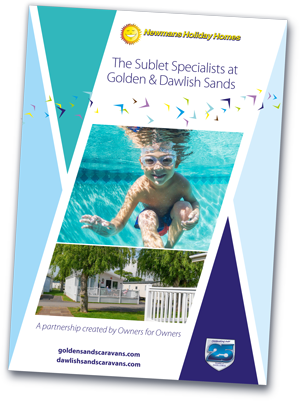 NEW FOR 2024 – Guaranteed income available
We are able to provide a minimum guaranteed income for your rental period, offering owners added peace of mind when planning for site fees. Furthermore, if the income exceeds this minimum during that period, owners will enjoy additional earnings.
Simple booking websites
Our websites provide a platform for hundreds of thousands of potential guests and loyal customers to explore, make cost comparisons, and, most significantly, check the real-time availability of all our caravans and lodges.
Your advertisement
Your holiday home listing will include both interior and exterior photographs, comprehensive details, its precise location within the park, and the convenience for guests to make instant bookings.
Owner Portal
No advance notice required! Owners can manage their letting dates at any time and from any location by accessing the Owners' area. This platform enables owners to instantly adjust their calendar, making it ideal for scheduling their private guests, requesting cleaning services, and more.
Free changeover cleans and free carpet and upholstery cleans
If a booking comes through Newmans, all changeover cleaning, including carpets and upholstery will be completed free of charge.
Peace of mind
Our accommodation, maintenance and subletting team are always readily available to take care of owners and guests.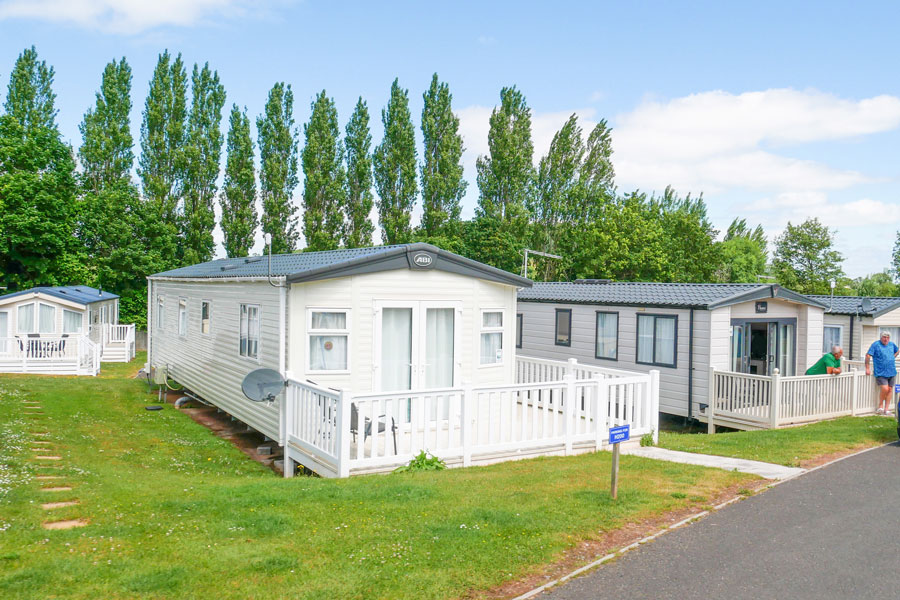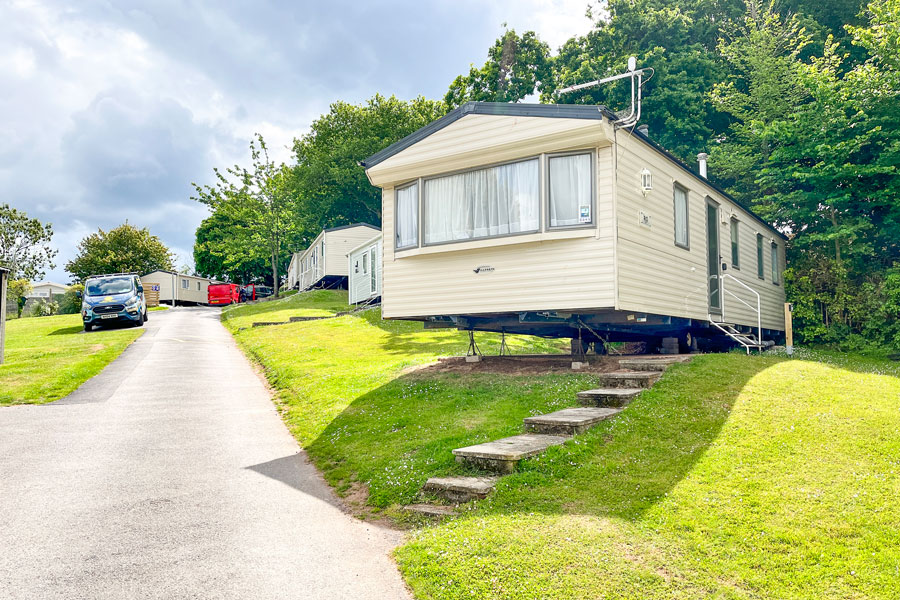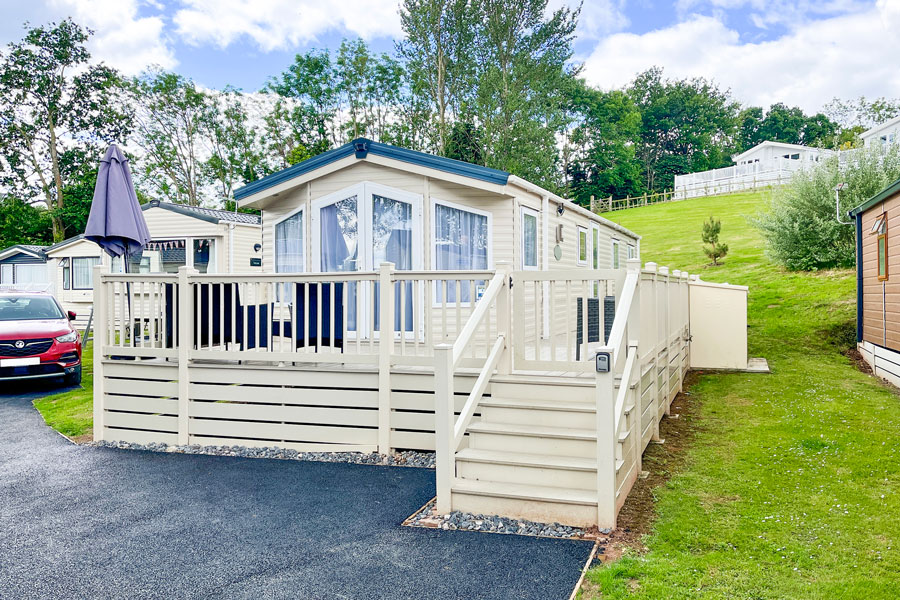 For 27 successful years, Newmans has been the go-to choice for holiday home letting across caravan sites in the South West, consistently delivering exceptional returns for our valued customers.
With no restrictions on the age of your holiday home and the freedom to rent as little or as much as you desire, our expert team is readily available to offer guidance on optimizing your rental income. Our secure key safe system streamlines the check-in process for guests, eliminating any need for queuing. Plus, all changeover cleans are included as standard, and we also take care of carpet and upholstery cleaning when necessary.
There are numerous compelling reasons to choose Newmans, and we're here to address any additional questions you might have. To discover more, simply get in touch, and you'll soon understand why Newmans is the ideal choice.