Haven Devon Cliffs Holiday Park near Exmouth
Haven Devon Cliffs is a 5 Star rating park that sits right on the edge of the famous Jurassic Coast. Haven's flagship park, Devon Cliffs offers a massive choice of activities and facilities, with stunning sea views and multi-level pool complex, Devon Cliffs has it all.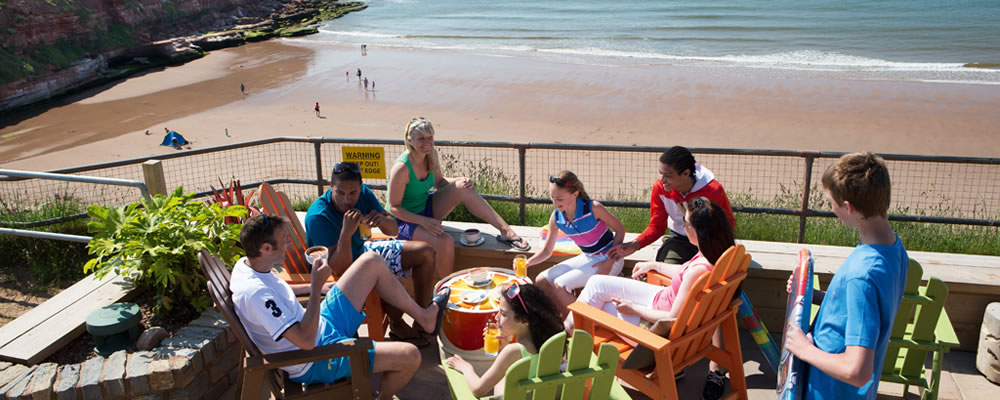 Newmans at Haven Devon Cliffs for choice and value guaranteed!
Newmans sub-let 13 privately owned luxury holiday caravans and lodges at Devon Cliffs.
When you book with Newmans you can be sure of an excellent service from the very beginning of the booking process, right through to the end of your holiday. Our customer service team is located at our booking and enquiry office conveniently located just outside Devon Cliffs Holiday Park.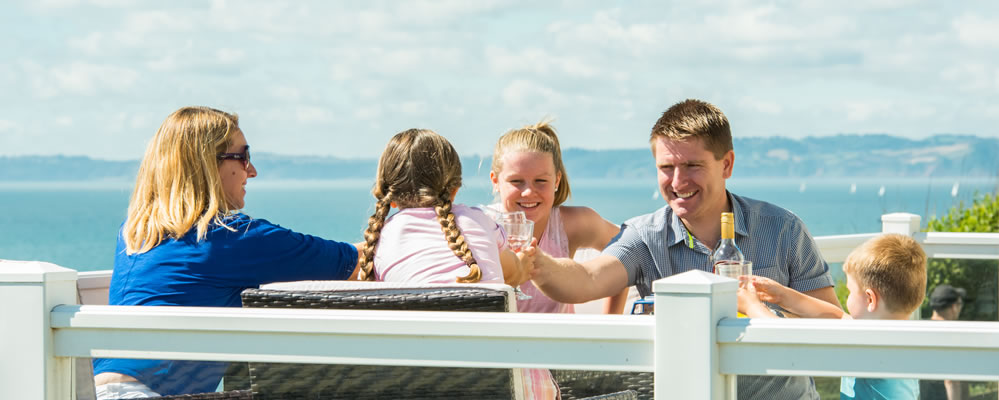 Great Accommodation
You can easily select the type of accommodation that suits you and your budget, from the comfort of your own home. We have a wide choice of accommodation from modern lodges to budget priced caravans, all fully equipped with microwave, colour TV, fridge, shower, toilet, heating, gas and electric. View Devon Cliffs Caravans and Lodges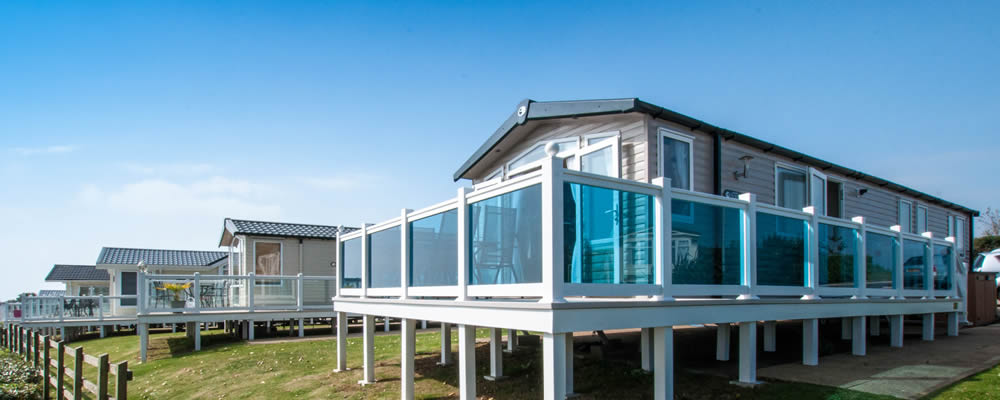 Fantastic swimming complex and Leisure activities
Indoor heated swimming pool with water shoots, flumes, slides and bubble lounger. Also complete with heated outdoor multi-level pools and waterslide. Devon Cliffs also offers a range of free and 'pay as you go' sports and activities. View Swimming Complex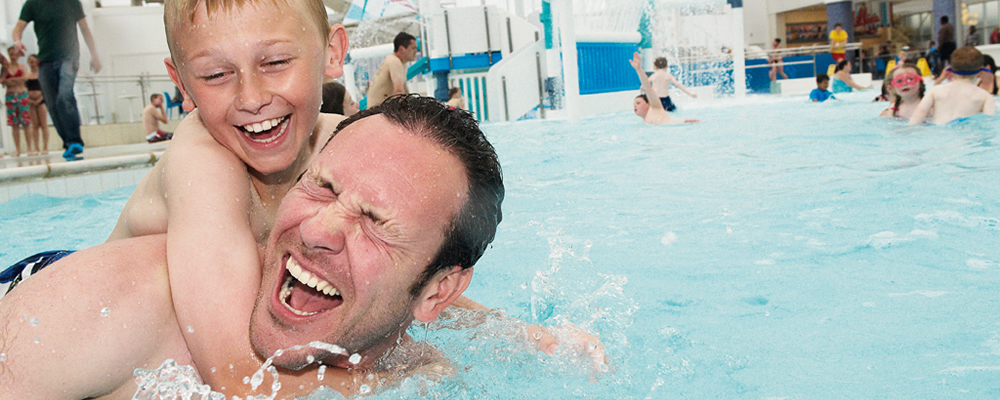 Stunning Beaches and Places to Visit
Take in the wonderful sea views of the south east and west coast lines. Devon Cliffs has its own golden sandy beach, perfect for the kids to play due to the shallow waters or just take a leisurely stroll to take in the views. View Places to Visit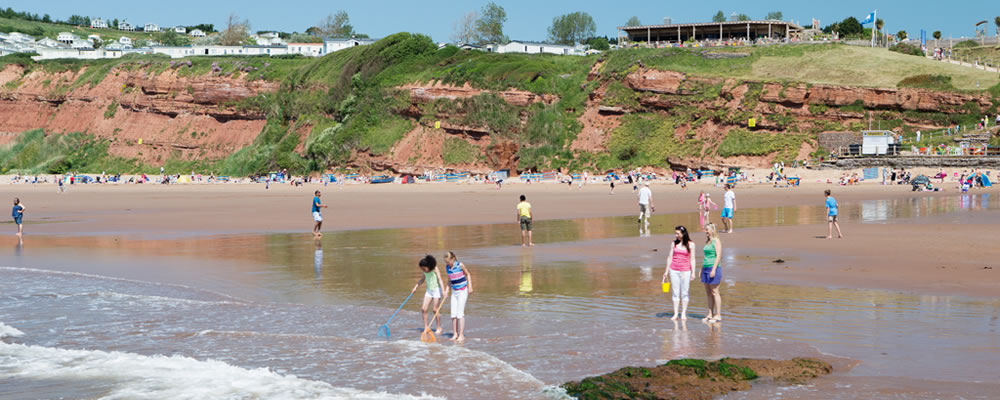 Family Entertainment
Join in with live cabaret or visit Bugsy's with the children. Let the little ones meet the Haven's Rory, Bradley and friends whilst you dance the night away. If you're looking for a Showtime spectacular with a great atmosphere, then this is the place for you. View Family Entertainment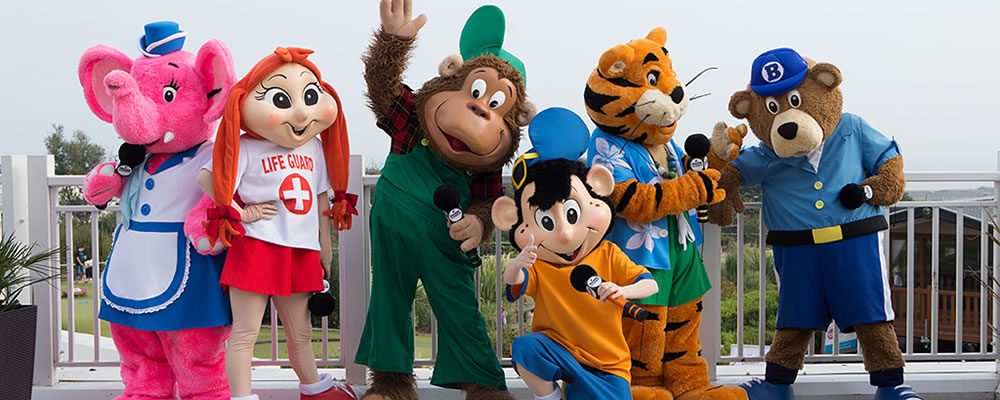 Private Caravan Hire at Devon Cliffs
Caravans that are for hire by Newmans are all privately owned - Newmans manage them for their owners. Whether you are looking to book one caravan or several, whether it is for a short break or a longer holiday, you can be sure Newmans will be able to cater for ALL your holiday requirements.
When you book with Newmans, you know exactly which private caravan you will be staying in and where it is located on the Devon Cliffs site. We also have pet friendly and disabled adapted accommodation available on the park.
We currently have some amazing offers on selected privately owned caravans and lodges. Please see featured caravans above, or browse or search our caravans or simply call 01395 224066 for further assistance.