Shopping and Services
Park Shops - The main on-site Store is based opposite the main Entertainment complex at Golden Sands. This compact shop should ensure you never find yourself out of milk. It stocks a range of produce including some cooked meat, fruit, tea, coffee, biscuits, confectionery and jars of chutneys & pickles. You will also find a selection of holiday essentials from toiletries and kitchenware. A smaller shop can be found at Dawlish Sands which stocks some essentials, drinks and snacks.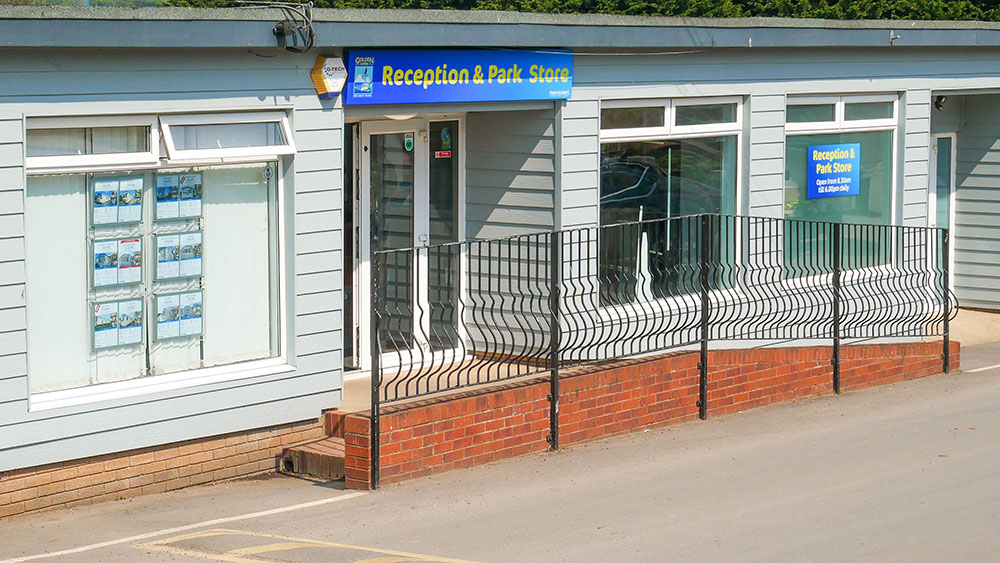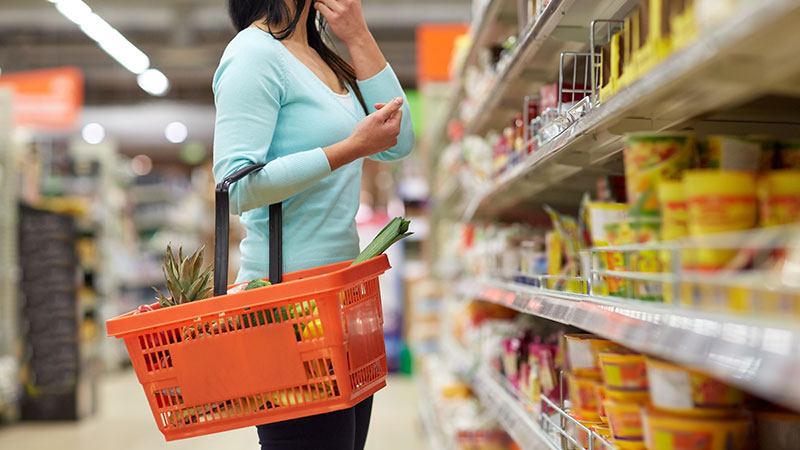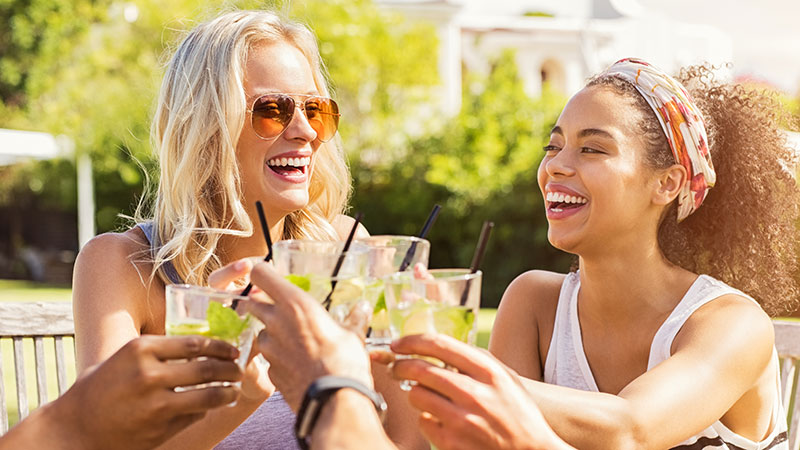 Launderette - There are two Launderettes available to guests, one at each Park. If you are staying at Dawlish Sands the Launderette is on the right as you enter the Swimming Pool building. If you are at Golden Sands the Launderette can be found behind the main toilet block, in the centre of the Park.