Newmans at Ladram Bay, Otterton, Devon
Previously voted by customers as the WINNER of Best Holiday Park in Britain, Ladram Bay is one of the largest, privately owned holiday parks in Devon.
With its own private, sand-washed, pebble beach, set in a secluded sheltered bay it is hard to beat. Not only is the beach great for sunbathing and swimming but also a host of other activities and sea sports.
We can offer you a wide range of holiday homes which can be pet friendly, for a short break or long stay, at prices that are sure to please. Established since 1996, you can be sure that Newmans Holiday Homes have the knowledge and resources to make your holiday a memorable one.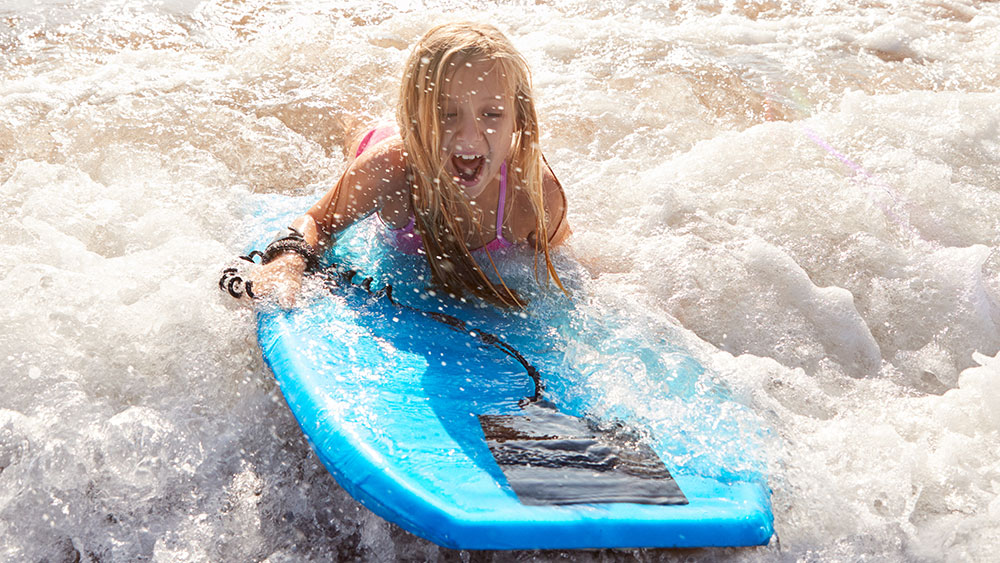 Newmans at Ladram Bay for choice and value guaranteed!
We sub-let a range of privately owned holiday accommodation at Ladram Bay.
When you book with Newmans you can be sure of an excellent service from the moment you choose your holiday accommodation to the time you have to return home.
Ladram Bay Beach - Sheltered and Safe
The private beach is very picturesque and is just a short walk from the camp down a concrete slipway. There are loads of great rock pools to investigate! View Ladram Bay Beach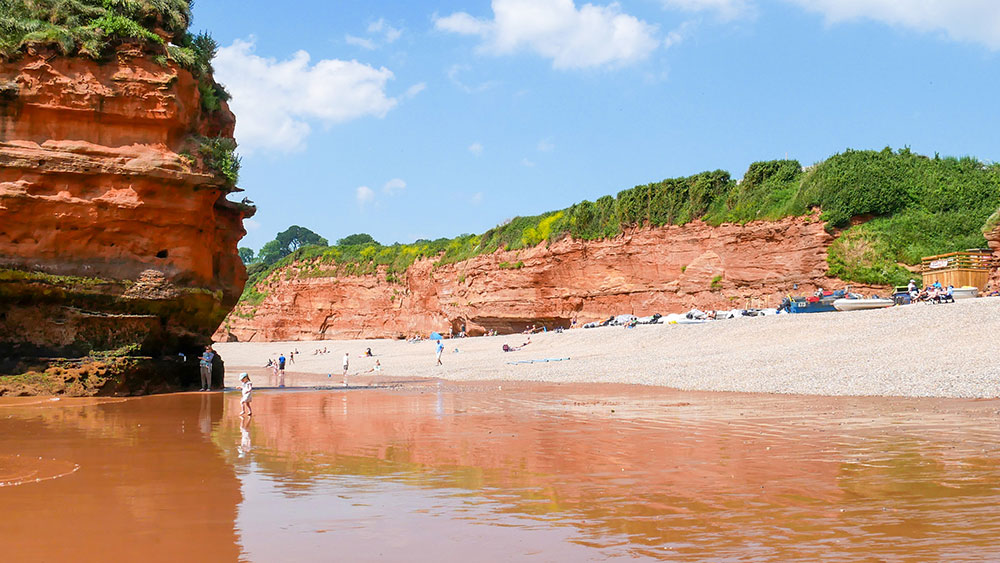 Ladram Bay Facilities for children
We have three delightful characters to keep the children happy. The Adventure Playground and Pirate Ship are always popular too. View facilities for children
Fantastic swimming complex
Open daily, the Ladram Bay heated indoor swimming pool is the ideal place to go for a relaxing swim or play with the kids in complete safety. View Ladram Bay Swimming Complex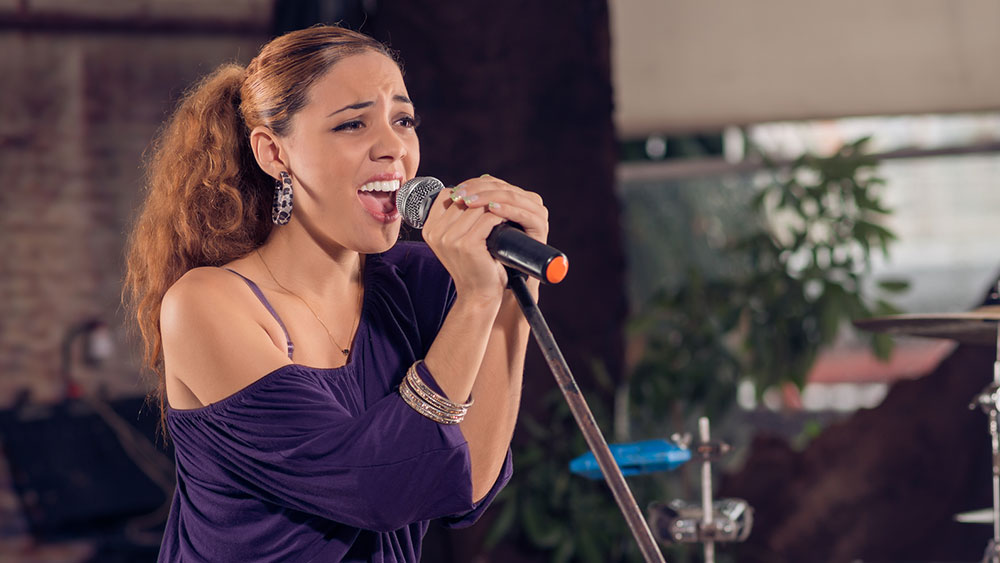 Dining and Entertainment to suit all tastes
At Ladram Bay we have food to suit every taste and budget. Pebbles Restaurant, Seaview Shack, Coast Café and drinks at Waves Bar. View Ladram Bay Dining Options. There are plenty of shows and variety acts at the Waves Bar to keep those evenings filled to the brim!
Places to go and activities
While there are plenty of places to go and activities to entertain you at Ladram Bay we know that lots of people also want to explore some of Devon's other attractions. View places and activities.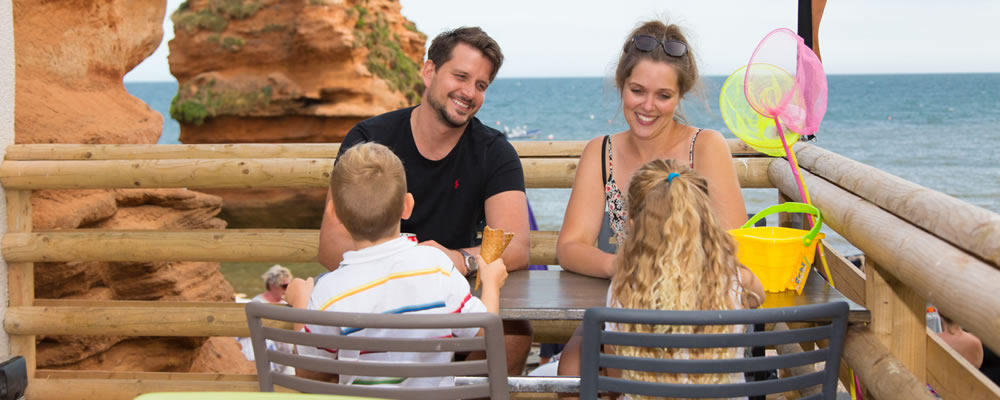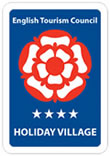 Ladram Bay Holiday Park was officially declared the 'Best In Britain' for 2011. At the annual Hoseasons Diamond Award Ceremony after being presented with the award for the 'Best Family Fun Holiday Park' in Devon, Dorset and Somerset it was announced that the Park had also won the top national nomination.
Under the VisitBritain Quality Assurance Standards for Holiday Villages, Ladram Bay achieves a FOUR STAR rating.
Trip Advisor Certificate of Excellence Award Ladram Bay is very pleased and proud to have received a Trip Advisor Certificate of Excellence award. The park strives to offer customers a memorable experience and this accolade is evidence of the hard work translating into positive traveller reviews.
Private Caravan Hire at Ladram Bay
Caravans that are for hire by Newmans are all privately owned and we manage them for their owners.
Whether you are looking to book one caravan or several, whether it is for a short break or longer holiday, you can be sure Newmans will be able to cater for ALL your holiday requirements.
When you book with Newmans, you know exactly which private caravan you will be staying in and where it is located on the Ladram Bay site. We also have pet friendly accommodation available on the park.
We currently have some amazing offers on selected privately owned caravans and lodges. Please see featured caravans above, or browse or search our caravans or simply call 01395 224066 for further assistance.