June Holidays at Golden Sands
What about a June summer break at Golden Sands?
June is a great time to come to Golden Sands Caravan Park at Dawlish Warren. If we have a heat wave then there is the fabulous local beach and the amazing coastline or, if those showers arrive then the indoor pool and entertainment centre will keep the whole family happy. South Devon is glorious at any time of year but June is something special!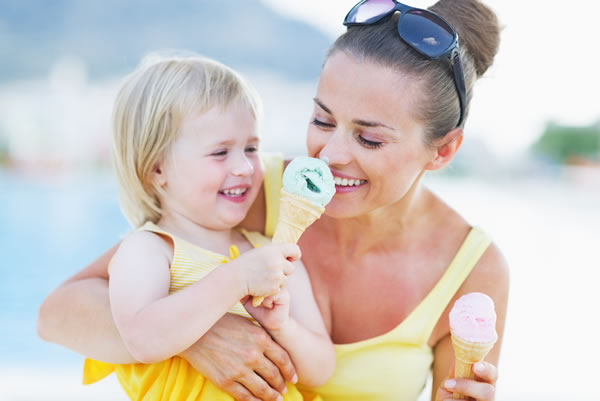 June Holidays
Book one of our caravans or lodges this June and you will be sure of a fantastic holiday or short break. There is always so much to do at Golden sands, Dawlish Warren both inside and out whatever the weather.
Remember Fathers' Day - so book now and give Dad a treat!
We have a great selection of holidays and breaks at Golden Sands that are perfect if you want to get away for an early summer holiday break.