Swimming Pools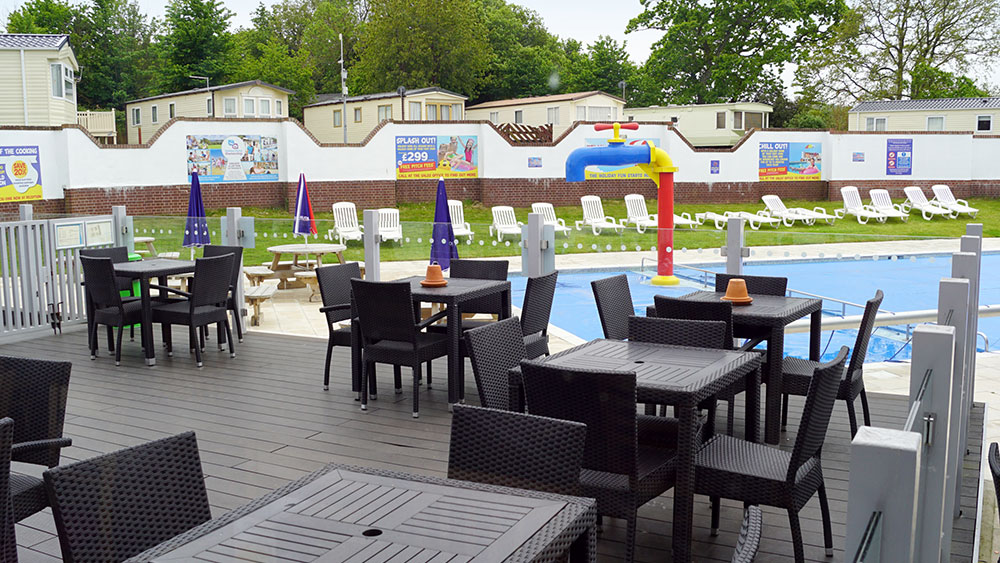 The swimming pools on both Dawlish Sands and Golden Sands Parks are open daily for guests of either Park.
Whilst the Dawlish Sands Swimming Pool is lovely, large and heated the Golden Sands Swimming Pools feature both an indoor heated pool and an outdoor mix of kiddies fun Splash Zone and Adult Pool. These are linked with a channel, so you can swim from inside to out! There is also a large deck/patio area where you can relax with a drink or meal whilst watching the water lovers do their thing!
Both Pools must be pre-booked for your swimming sessions prior to entering either complex.
Due to Government restrictions and social distancing rules, entertainment venues and bars may be not be available until further notice.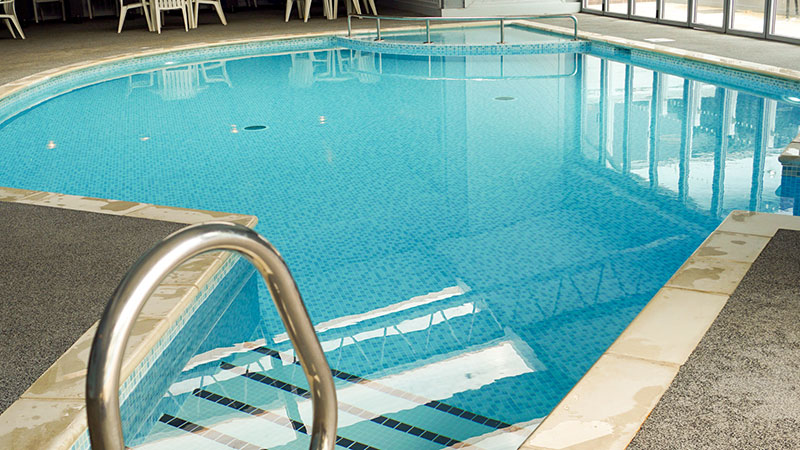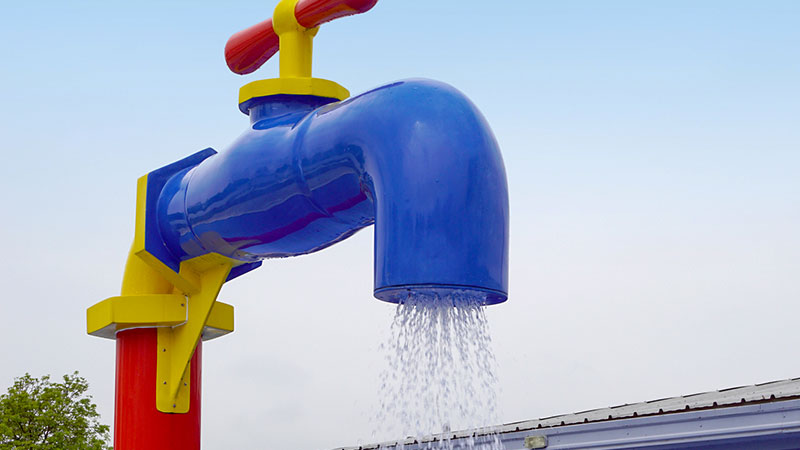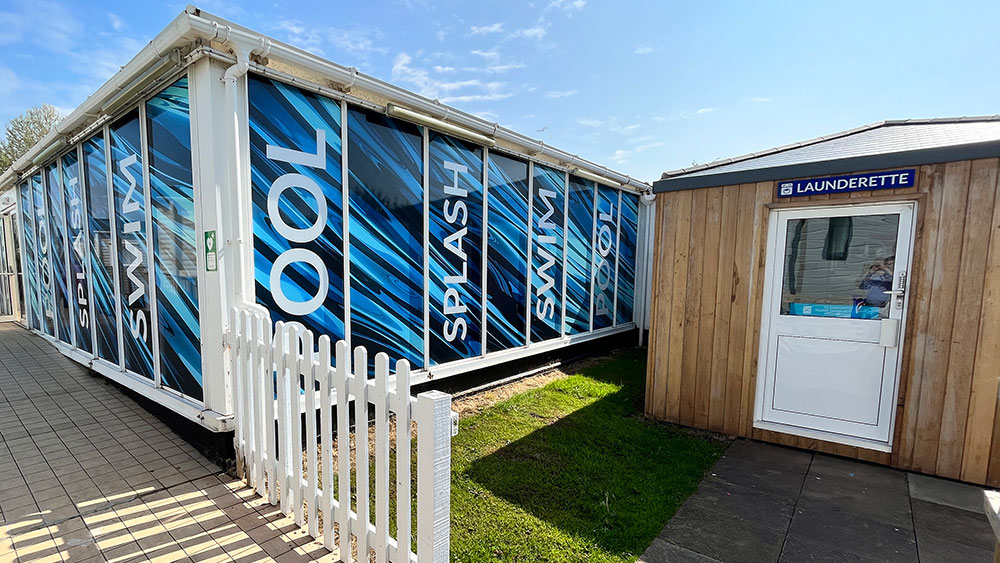 For the 2022 holiday season, the outdoor pool is open from 11th April - 11th September and is weather dependent.