Entertainment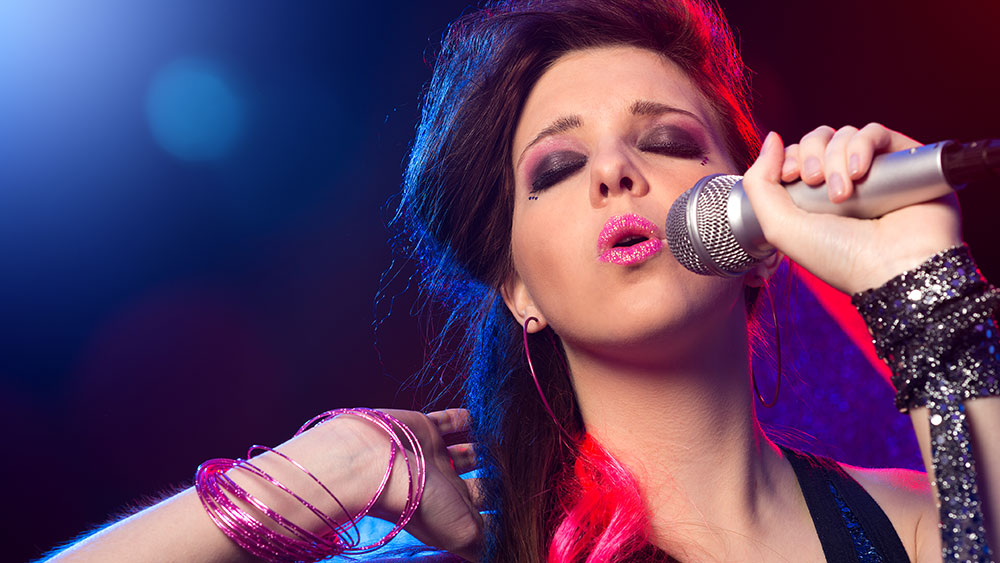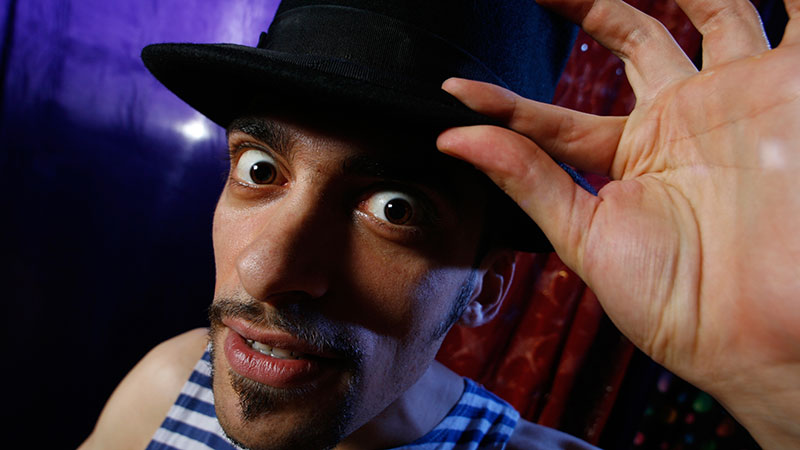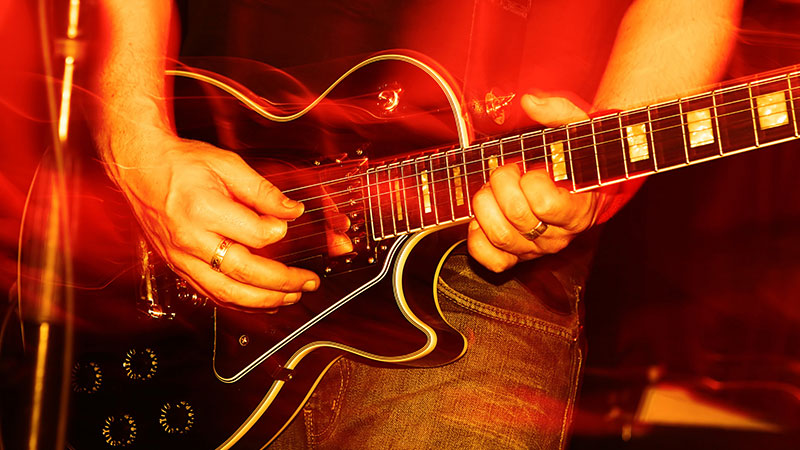 It's showtime! Great family entertainment is on offer everyday in the Clubhouses, from fantastic dance and West End Musicals, tribute acts, and celebrations of classic eras to the Crazy Club for the little ones. Whatever your age, you won't be able to resist the timeless talent of the fabulous Park Stars!!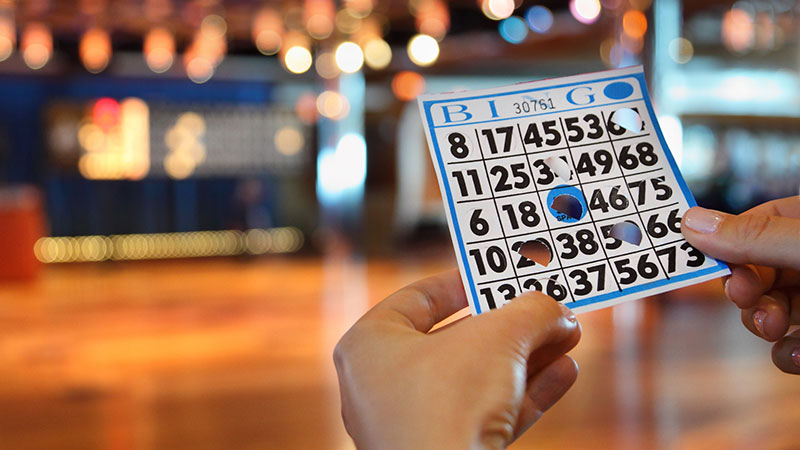 Link Up Bingo
Our big link-up competition gives you the chance to play against guests at other parks for big cash prizes!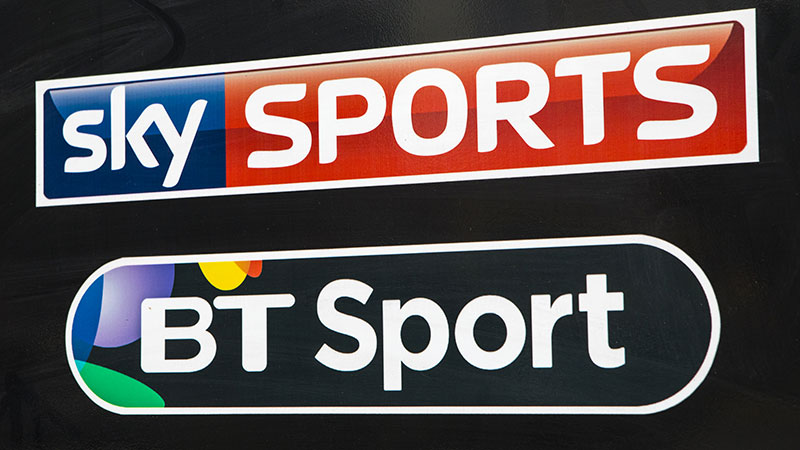 Sky & BT Sports
You'll be pleased to know our entertainment venues offer a full Sky Sports and BT Sports package, so you can enjoy your stay without missing a single goal, point or putt.
.

Arcades - And don't forget there's hours of fun for all of the family in the Game Zones. Have fun playing in the Amusement Arcades on-park, impress your friends with combat skills, how well you drive and your excellent general knowledge.
FREE WiFi - If you're ever want to catch up with the football scores, see who's winning the F1 or just want to browse the Internet then both Clubhouse have FREE WiFi connection.